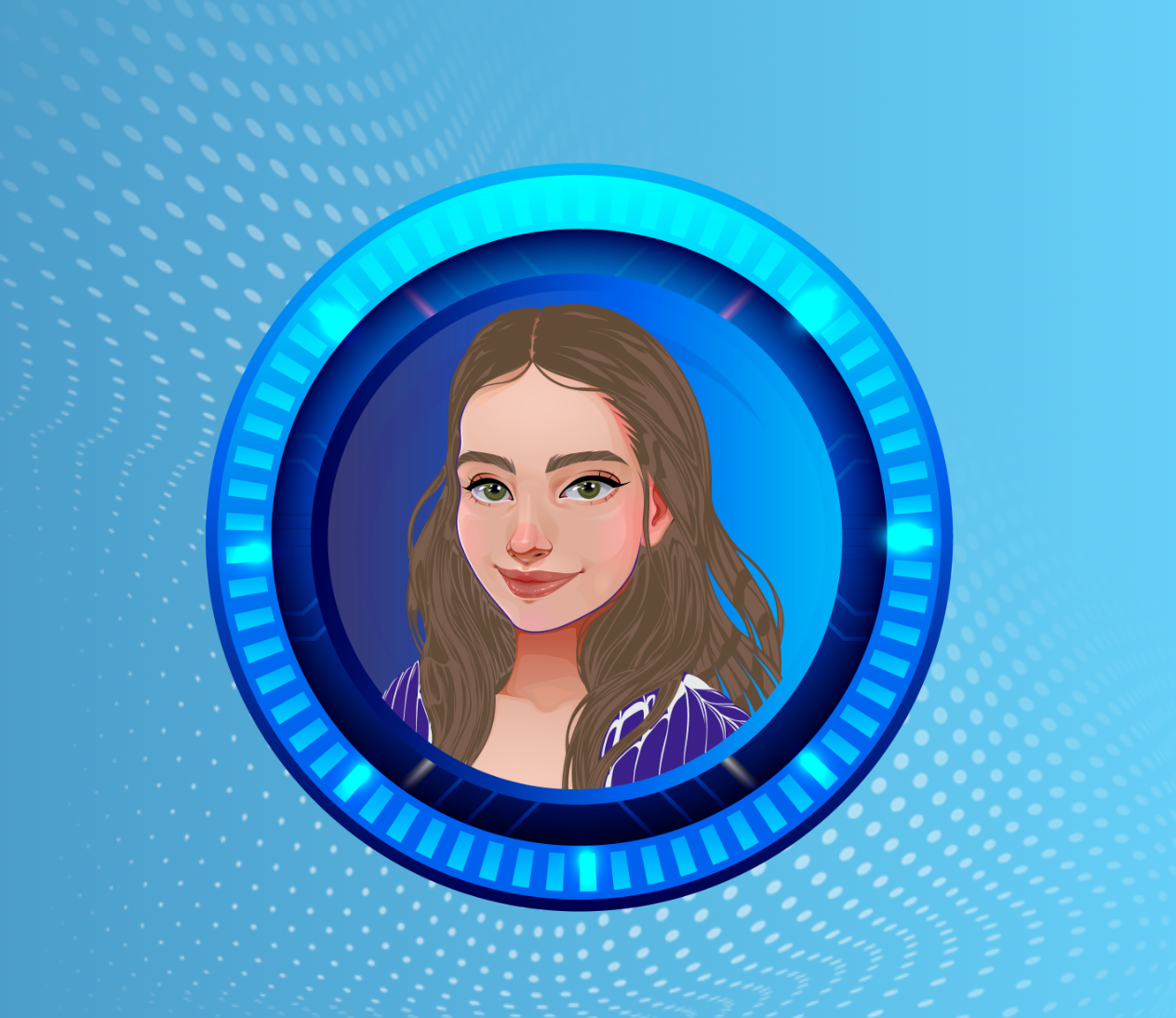 NICOIN is one of the best decentralized cryptocurrency communities that operate through Telegram. NICOIN Token, popularly also known as NIC. According to NICOIN's policy, the existing holders receive 2% of the amount for every transaction. So, just holding the NICOIN makes you a lot of bucks.
Unlike many other tokens in the cryptocurrency sphere, the $NICOIN should be bought on the open market. Surprisingly, within the first week, the NICOIN has become one of the fastest-growing communities. The NICOIN runs on the four pillars- Transparency, community, trust, and longevity.
The NICOIN decentralized cryptocurrency was set up by Nicole's team and operated completely using Telegram. Joining the NICOIN telegram ensures to resolve all your queries as soon as possible and supports you 24/7. As it's entirely decentralized, the decisions are solely made by the community. However, the NICOIN Token holders are assured high safety and security standards by the community.
As NICOIN is audited and its Liquidity Pool tokens are burnt frequently, the investors are prone to zero risks from the bad actors in the crypto world. To date, the total number of holders at the NICOIN platform is over 1000, with a total supply of 1,000,000. Usually, the NICOIN is denoted by the symbol, $NICOIN [NIC]. The NICOIN is available on Binance and Ethereum blockchain networks. Moreover, the NICOIN is entirely safe, and significantly, newbies in the cryptocurrency and blockchain sectors benefit from this community.
To open the NICOIN account, you should create a MetaMask wallet initially. However, it can be made using mobile phones, iPhones, or google chrome. In general, the $NICOIN[NIC] is available on the Binance blockchain. As MetaMask is the finance market leader, it's essential to create a wallet at MetaMask. After opening a wallet at MetaMask, using Binance, buy the BNB. Finally, buy the $NICOIN [NIC] on the PANCAKESWAP after the presale.
The NICOIN's presale starts from 6 May 2021, the limit for presale is still 1500 BNB.
Tokenomics & Stats
Symbol: $NICOIN [NIC]
Rewards: 2% per each transaction
Holders: 1000+
Total supply: 1,000,000
The market cap is 1.000.000
Burn is 50%
5% team
5% public
40% presale
1 bnb = 266.6666666 NICOIN
1 eth = 1165.066666 NICOIN
To know more about the NICOIN visit: https://nicoin.finance/ or joining NICOIN Telegram channel : https://t.me/BitcoinTradingNicole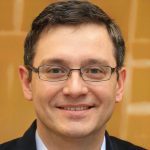 I'm a highly experienced and successful crypto author with over 10 years of experience in the field. I have written for some of the most popular crypto publications, including Bitcoin Magazine, CoinDesk, and Crypto Insider. I have also been featured in major mainstream media outlets such as Forbes, Wall Street Journal, and Business Insider.