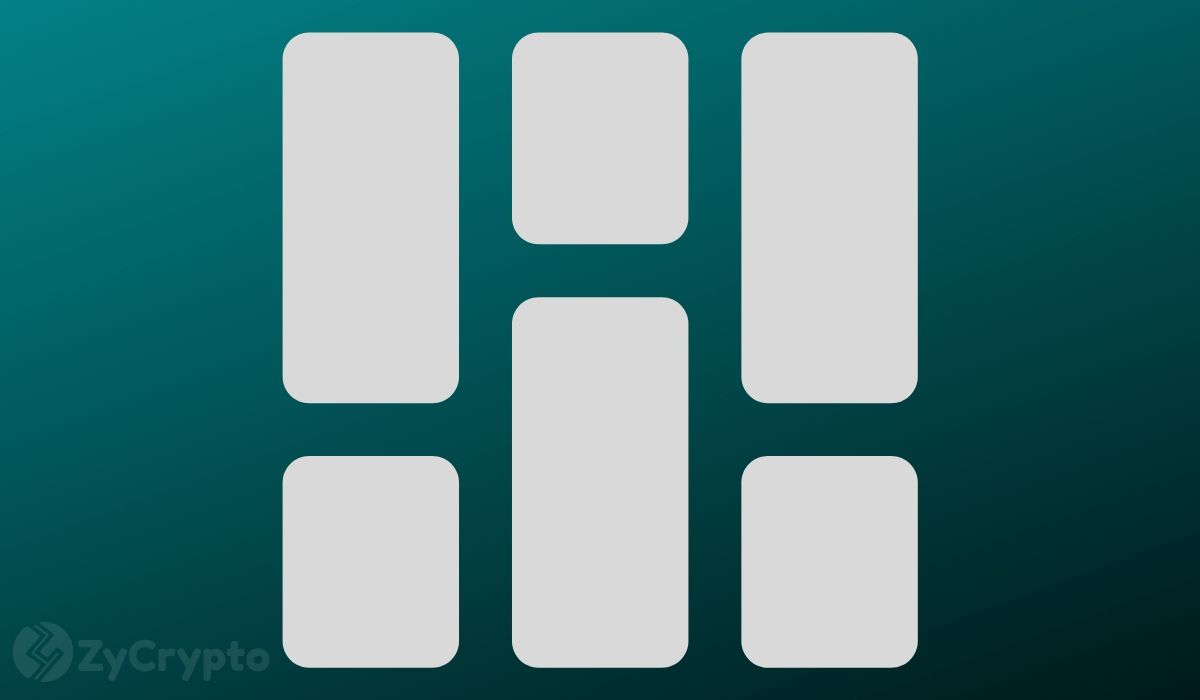 Advertisement
&nbsp

&nbsp
Recent data shows that Ethereum has surpassed Bitcoin in unique addresses created. The largest altcoin now leads Bitcoin and although the volume traded is still significantly lower than bitcoin, it shows there is increased adoption. This is a major milestone and one that the ETH community can be gratified of.
The total Ethereum addresses now stand at 39.96 million while Bitcoin stands at 30.1 million. The move was observed by intotheblock who shared on Twitter.
Part of the reason that could have led to this rise is the increased demand for Ethereum. With the launch of Ethereum 2.0 now just weeks away, investors have been accumulating hard further seeing its price more than double in 2020.
But while it's giving Bitcoin a run in new addresses when it comes to price growth, it's still miles away. Bitcoin is nearly halfway to its ATH while Ethereum is over 80% below ATH. But maybe not for long given its recent milestone and its upcoming Ethereum 2.0 upgrade. With it, investors expect that this event will see Ethereum rise well beyond $300.
In the last few hours, it has been evident that the upgrade is much needed. This came as the Ethereum network fees rocketed to surpass Bitcoin's. In fact, Ethereum miners were reportedly earning 60% more than their Bitcoin counterparts.
An upgrade to Ethereum 2.0 would prevent this in the foreseeable future as it improves scalability which has long been the biggest issue with Ethereum. 
At the start of the week, Ethereum continues to struggle to reach the $250 psychological position. This is a critical resistance to reaching $300, and despite several attempts, the bulls have not been able to make a breakthrough.
Fortunately for bulls, when prices dip as it did during the weekend, there has been sufficient support at $235. As they continue to grind to $250, they are acutely aware that if broken, this will usher in a long term bull trend that reaches $300.
Get Daily Crypto News On Facebook | Twitter | Telegram | Instagram
DISCLAIMER Read MoreThe views expressed in the article are wholly those of the author and do not represent those of, nor should they be attributed to, ZyCrypto. This article is not meant to give financial advice. Please carry out your own research before investing in any of the various cryptocurrencies available.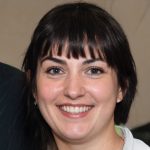 I'm a highly experienced writer and editor specializing in the field of cryptocurrency. I have worked extensively with some of the biggest names in the industry, and my work has been featured in major publications such as CoinDesk, Bitcoin Magazine, and Crypto Insider. I am also a regular contributor to Forbes Crypto. In addition to writing, I am also an expert in social media marketing and have helped numerous clients grow their online following. If you're looking for someone who can help you spread the word about your crypto project or business, I'm always available to help!