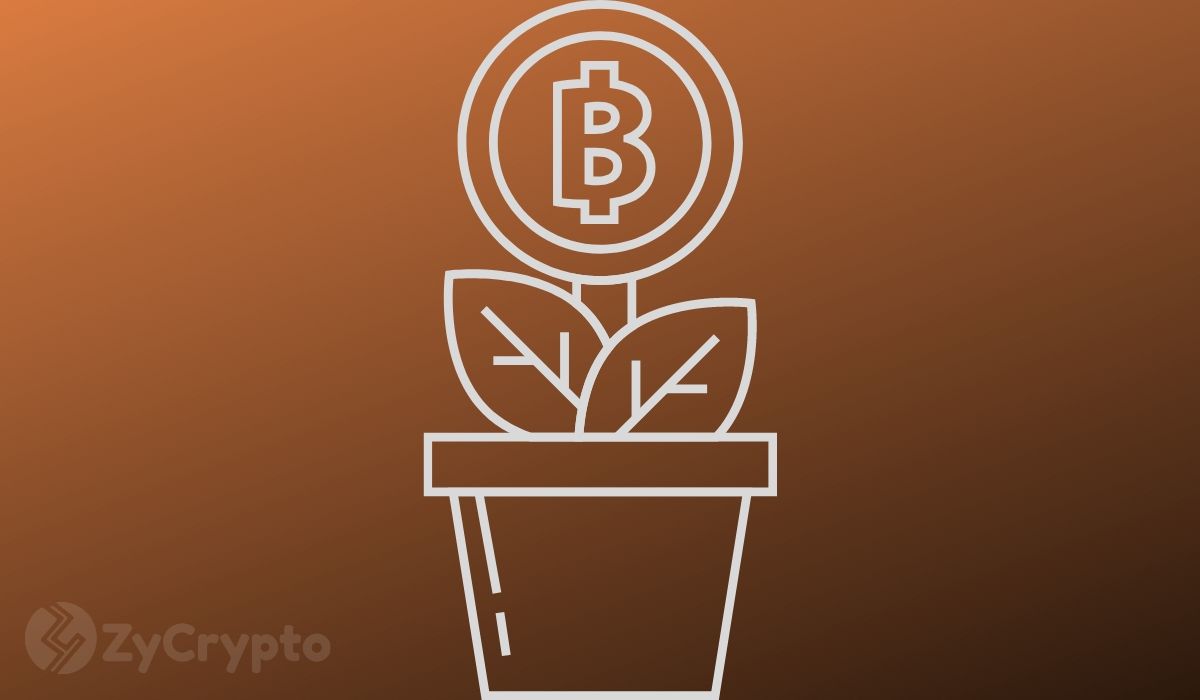 Advertisement
&nbsp

&nbsp
Grayscale has been hitting the crypto news headlines of late. Apparently, this firm has been on a buying craze for Bitcoin since the halving, and people are taking note of this.
Not Even Enough For One Buyer
Binance CEO Changpeng Zhao is one of the latest characters to take note of the buying offensive by Grayscale. In a tweet, CZ acknowledged that, indeed, Grayscale has been buying more BTC than is actually being mined. CZ shared a tweet with details of the amount of BTC mined as opposed to that bought.
Turns out, there have only been about 12,337 BTC mined since the halving. But Grayscale is said to have bought around 18,910 BTC within the same period. Technically, Grayscale could have bought all the Bitcoins mined since the halving and still not reach its buying target. Indeed, the investors buying Bitcoin through Grayscale may have actually seen its prospect.
Rise In Demand
The new development of Grayscale buying BTC in large amounts highlights the growing institutional demand for cryptocurrencies and most especially for Bitcoin. To that effect, the market could very easily turn bullish and favor the hodlers as demand accelerates price upwards. 
However, while institutions are accumulating Bitcoin, they don't seem to have abandoned other cryptos like Ethereum. Many crypto whales are known to have been accumulating an assortment of target crypto assets. 
Is The Future Bright?
Over the last few years, cryptocurrencies have managed to rise to popularity, with Bitcoin leading the pack.
Various governments are now toying with the idea of embracing cryptos. Some like China and Iran have hinted at plans to launch their own national cryptocurrencies.
In that respect, and with the growing expansion of the crypto and blockchain industry into the mainstream market, Bitcoin stands to gain greatly – it being the most popular and valued digital currency in the market.
Get Daily Crypto News On Facebook | Twitter | Telegram | Instagram
DISCLAIMER Read MoreThe views expressed in the article are wholly those of the author and do not represent those of, nor should they be attributed to, ZyCrypto. This article is not meant to give financial advice. Please carry out your own research before investing in any of the various cryptocurrencies available.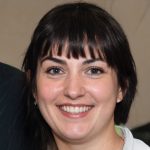 I'm a highly experienced writer and editor specializing in the field of cryptocurrency. I have worked extensively with some of the biggest names in the industry, and my work has been featured in major publications such as CoinDesk, Bitcoin Magazine, and Crypto Insider. I am also a regular contributor to Forbes Crypto. In addition to writing, I am also an expert in social media marketing and have helped numerous clients grow their online following. If you're looking for someone who can help you spread the word about your crypto project or business, I'm always available to help!