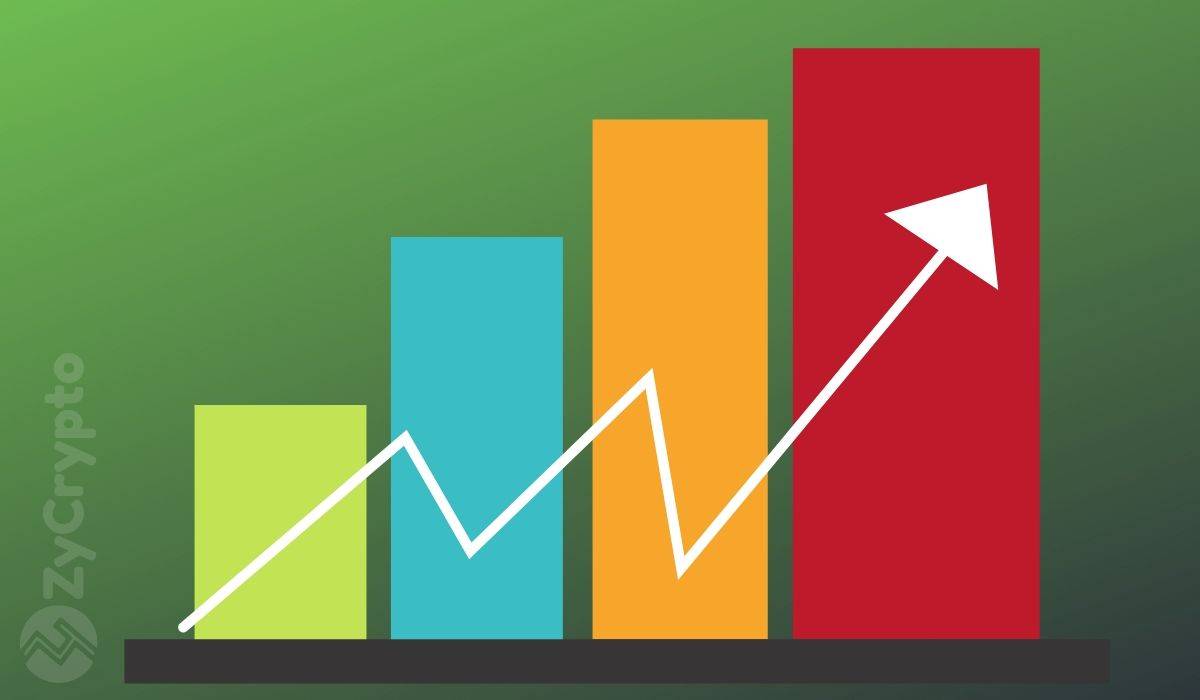 Advertisement
&nbsp

&nbsp
Just as BTC broke a previous "accumulation" period before entering a new Bull run, once it breaks the price barrier between $10,000 – $12,000 it will end the "re-accumulation phase", and markets will "ignite another parabolic rally" according to data provided by Adamant Capital's Tuur Demeester.
Accumulation and re-accumulation phases
About a year ago, Bitcoin began a new phase of reaccumulation. After the bearish trend of 2018, investors slowly started to gain interest in the digital asset not only because of the technical signals but also because of their expectations towards the halving and its impact. That state of mind created a zone that Tuur Demeester identified as "reaccumulation zone", and was limited by two major lines that acted as support and resistance for a long period.
Adamant Capital published its first reports back in 2012 during periods of significant bearish trends when BTC was being traded at almost 80% less than its ATH at the moment. 
On April 18, 2019, they published another report when BTC was 75% down from its ATH, something that for Adamant Capital represented "an exceptional opportunity for value investors."
"During this accumulation phase, we expect Bitcoin to trade in a range of $3,000 to $6,500 until the new bull market permanently cements the denarian cryptocurrency as a multi-trillion-dollar asset class." a prediction that happened as Adamantal Capital expected.
Bitcoin recovers quickly than most Stocks
When Adamant Capital's 2019 report was produced, no one expected a pandemic like the COVID-19. The virus has been a negative catalyst in most markets, and although many argue that Bitcoin has not been historically correlated with traditional markets in general, this year it was for a short time. However, it was easier for BTC to recover quicker than most of the stock markets.
This rapid spike has allowed it to gain adoption while losing volatility, making it an asset that many enthusiasts think could replace fiat in the not too distant future, and other skeptics now view BTC with much more interest.
"This could lead to a similar situation to the 2008 paradox of the gold price declining by over 30% (from sales to raise cash to meet margin calls) coinciding with a record high demand for coins and bars."
According to Tuur Demeester, these phases of accumulation and re-accumulation can take some time, this is why the BTC price has taken so long to overcome the last resistance created by "weak hands, who are trying to get out of the market, take profit during rallies" while "the strong hands, looking to accumulate, buy at the bottom of the range which eventually creates a floor in the price".
Perhaps this month Bitcoin decides its new direction, as more investors are putting their money into it, foreseeing the start of the so awaited mammoth BTC bull run.
Get Daily Crypto News On Facebook | Twitter | Telegram | Instagram
DISCLAIMER Read MoreThe views expressed in the article are wholly those of the author and do not represent those of, nor should they be attributed to, ZyCrypto. This article is not meant to give financial advice. Please carry out your own research before investing in any of the various cryptocurrencies available.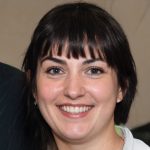 I'm a highly experienced writer and editor specializing in the field of cryptocurrency. I have worked extensively with some of the biggest names in the industry, and my work has been featured in major publications such as CoinDesk, Bitcoin Magazine, and Crypto Insider. I am also a regular contributor to Forbes Crypto. In addition to writing, I am also an expert in social media marketing and have helped numerous clients grow their online following. If you're looking for someone who can help you spread the word about your crypto project or business, I'm always available to help!