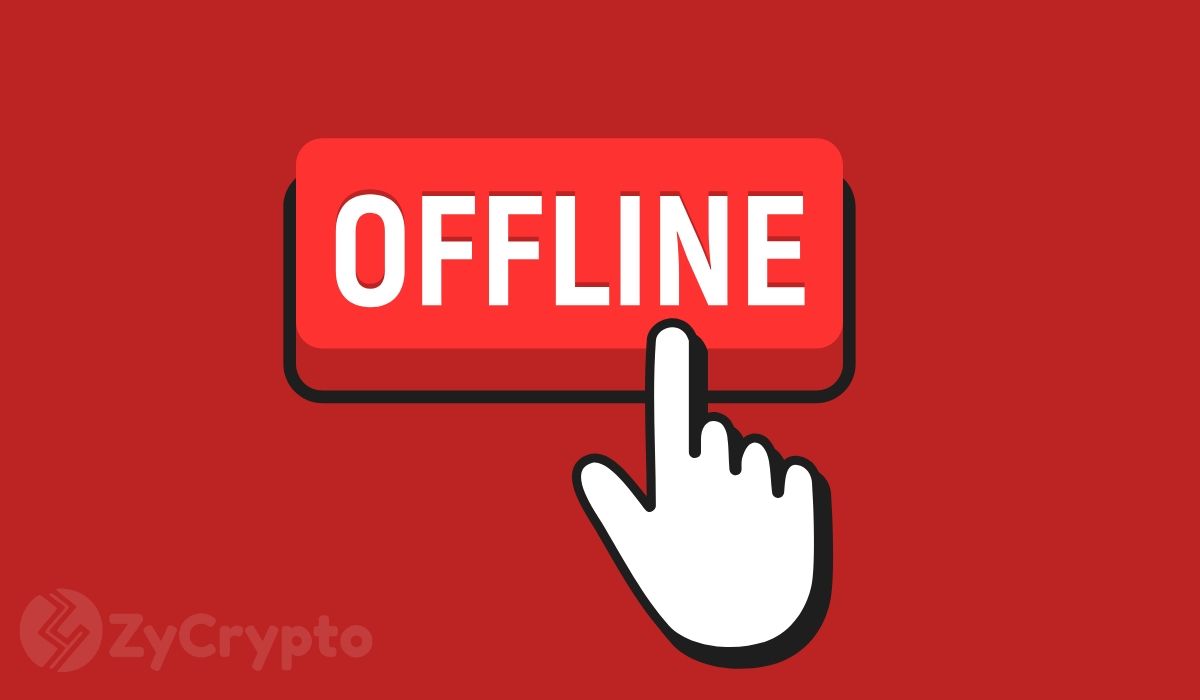 Advertisement
&nbsp

&nbsp
San-Francisco headquartered exchange Coinbase was in for a number of issues which caused unrest in the community. Notably, some users spotted that the exchange experiences a technical issue each time the price of the most popular and demanded cryptocurrency, Bitcoin, crosses a threshold of about 5% in minutes.
As soon as this occurs, users are unable to either trade or withdraw their coins, which puts them at a disadvantage at the time when proactive actions are needed most.
Chart By @whalecryptoThe latest such case took place on June 1, when the price of Bitcoin surged from $9,600 to over $10,300 in an hour. The price move was promptly accompanied by a message on the Coinbase website, stating that service is "temporarily not available".
Such a flaw was not left unnoticed by the community members who got hands-on with the problem. Later on, a trader and market researcher [@CryptoWhale] reported his observations of the Coinbase work patterns, where he states that the exchange normally goes down each time BTC price records alteration of more than $500 at a time. 
After doing more research into exchanges uptimes, I've noticed a substandard pattern from #Coinbase.Their exchange seems to be programmed to go "offline" anytime theres a $500+ move in #Bitcoin's price. Over the last year, Coinbase has gone offline 11 times during larger moves. pic.twitter.com/3fNOU1QuiZ— Whale 🐋 (@CryptoWhale) June 3, 2020
A similar pattern repeats when the price of Bitcoin exhibits a sharp downfall trend, hindering traders who want to trade urgently at that time. For instance, the price of BTC plunged massively on May 9 recording a loss of almost $2K, which was mainly provoked by whales selling their major stake. At that time, the exchange underwent malfunctions too.
So far, Coinbase is yet to provide a precise explanation as to why the exchange lacks functionality during major price swings.
In an earlier tweet, the market pundit [@CryptoWhale] had put forward a suggestion that the connectivity of Coinbase depends on an algorithm which forces the system to temporarily shut down whenever there is an intense price move in a short time span.
Get Daily Crypto News On Facebook | Twitter | Telegram | Instagram
DISCLAIMER Read MoreThe views expressed in the article are wholly those of the author and do not represent those of, nor should they be attributed to, ZyCrypto. This article is not meant to give financial advice. Please carry out your own research before investing in any of the various cryptocurrencies available.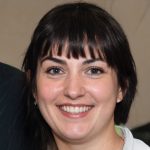 I'm a highly experienced writer and editor specializing in the field of cryptocurrency. I have worked extensively with some of the biggest names in the industry, and my work has been featured in major publications such as CoinDesk, Bitcoin Magazine, and Crypto Insider. I am also a regular contributor to Forbes Crypto. In addition to writing, I am also an expert in social media marketing and have helped numerous clients grow their online following. If you're looking for someone who can help you spread the word about your crypto project or business, I'm always available to help!