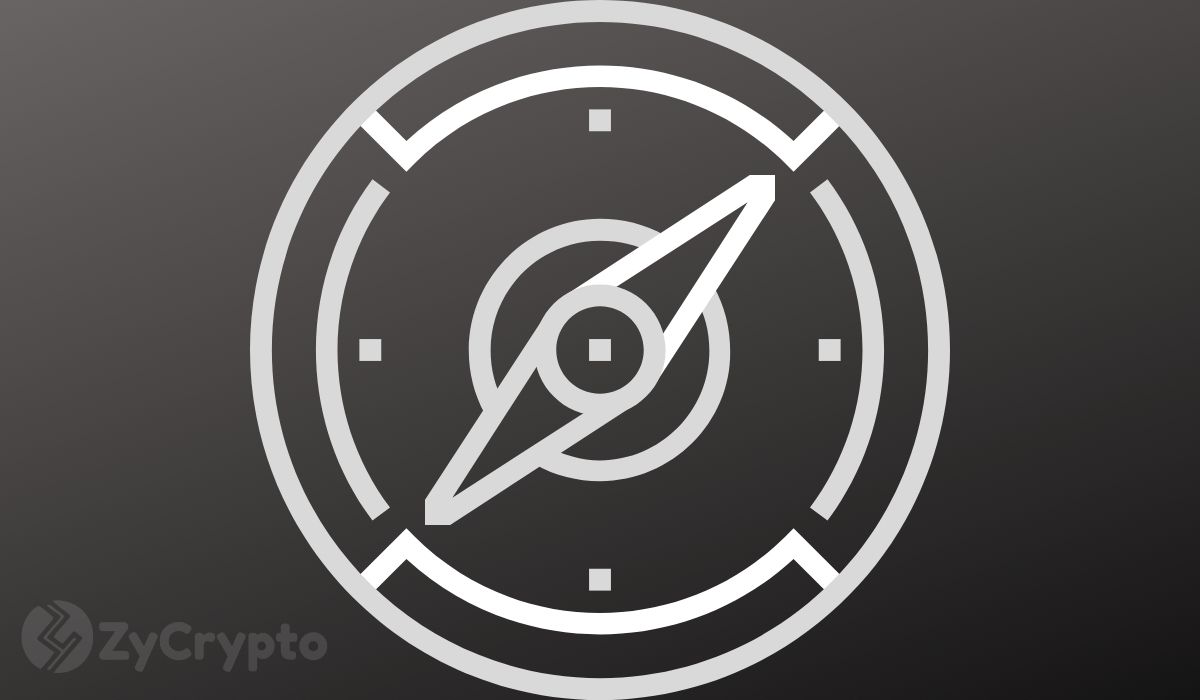 Advertisement
&nbsp

&nbsp
Bitcoin recently hit the $10,000 critical price level and revived hopes of seeing a higher price. The rally was rather short-lived though as the asset lost -$600 in just 5 minutes on the same day. According to Okex, retail traders took the brunt of it as most bought in during the FOMO just before the crash. $347 million positions were also liquidated across derivatives exchanges in one hour.
However, data from Skew shows that the bullish sentiments among traders are still intact despite the unanticipated crash. Analysis from Okex on the data reads:
"The good thing right now is that all futures are showing positive premiums over spot prices across the market — which indicates market participants are still bullish."
Bitcoin has reached $10,000 for the third time in 2020, the first time was just before the crash on the 12th of March which remains significant for the year. It also hit this price level just before the halving but it doesn't seem to hold as the price always crashes back down. This is considered to be a major level that must be breached before any significant price move can be seen.
Source: Coin360In a recent tweet, BitMEX CEO Arthur Hayes said no sustained price move will be seen until Bitcoin crosses $15,000. That sounds like a long way to go as pundits have only prognosticated that Bitcoin will reach up to $13,000 by the end of the year. This means it will take some time before the asset takes out Hayes' $15,000 to even approach 2017's all-time high. It may however not be out of place as it takes about a year for the halving to show any significant effect on price according to history.
The asset is on the path to recovery again after crossing $9,600 as the market turns green again. Of course, Ethereum is not left out but Cardano is currently leading the top ten assets having gained 10.09% in the last 24 hours. Will the rally be sustained this time or will it be 'game' as usual?
Get Daily Crypto News On Facebook | Twitter | Telegram | Instagram
DISCLAIMER Read MoreThe views expressed in the article are wholly those of the author and do not represent those of, nor should they be attributed to, ZyCrypto. This article is not meant to give financial advice. Please carry out your own research before investing in any of the various cryptocurrencies available.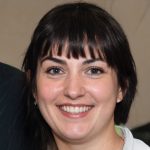 I'm a highly experienced writer and editor specializing in the field of cryptocurrency. I have worked extensively with some of the biggest names in the industry, and my work has been featured in major publications such as CoinDesk, Bitcoin Magazine, and Crypto Insider. I am also a regular contributor to Forbes Crypto. In addition to writing, I am also an expert in social media marketing and have helped numerous clients grow their online following. If you're looking for someone who can help you spread the word about your crypto project or business, I'm always available to help!