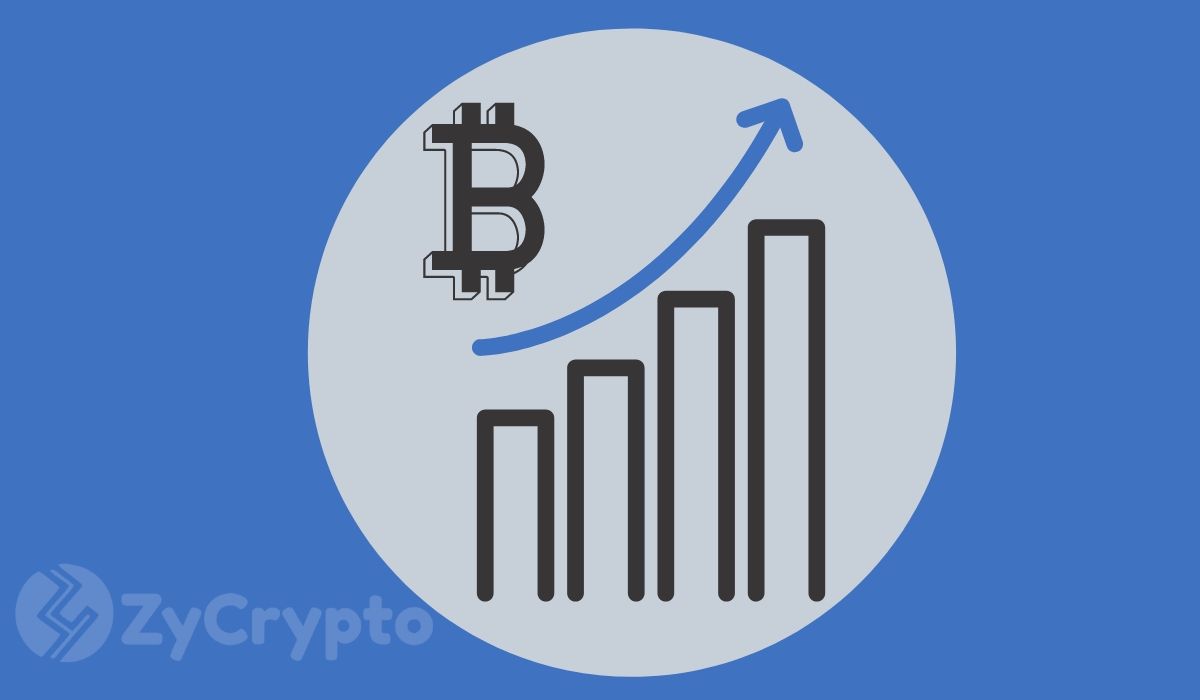 Advertisement
&nbsp

&nbsp
Bitcoin continues trading around $9,700-9,800 after a massive surge to $10,350 and a subsequent drop to $9,300. It seems that the last rejection from $10,000 was not strong enough to make the bulls race away. Bitcoin has been defending the daily 12-EMA for the past week, a significant factor that indicates BTC still has a lot of strength and interest behind it.
A rejection from $10K was obviously not ideal; however, considering the bears got no continuation either, Bitcoin remains in its daily uptrend and is looking for another try at $10K. One of the biggest red flags of the last breakout was the trading volume, it was barely increasing across exchanges.
Bulls will look for a significant surge in trading volume if they want to crack $10,000 for good. The daily technical indicators are mostly in favor of the bulls. The RSI is only at 55 points and the MACD has been flat for the past 5 days. Trading volume is dropping again, waiting for that big move.
Bitcoin Daily Active Addresses, A Clear Bullish Indicator?
$BTC's daily active address (unique addresses transacting on the network) continues to grow. 🚀This is one of the most promising metrics to justify a price uptrend of an asset, and Bitcoin is getting close to its 6-month high of ~1.01M DAA in early May. https://t.co/XUdriBVPeR pic.twitter.com/UtvihuoDzq— Santiment (@santimentfeed) June 5, 2020
According to the most recent data from Santiment, the number of daily active addresses for Bitcoin is getting close to its 6-month high and keeps increasing every day. Addresses can increase for a variety of reasons, for instance, during a significant drop, Bitcoin usually sees a decent increase in active wallets because people are transferring Bitcoin to exchanges to sell.
However, the idea behind this statistic is that addresses are increasing overall, despite Bitcoin trading higher or lower, the number of active addresses simply keeps growing every day. This is a bullish indicator and shows that people are highly interested in Bitcoin. This won't necessarily spark the next bull run but it's something notable to keep in mind.
Most of the time, these types of indicators and statistics do not work in the short-term but are great to understand the long-term outlook of an asset.
Get Daily Crypto News On Facebook | Twitter | Telegram | Instagram
DISCLAIMER Read MoreThe views expressed in the article are wholly those of the author and do not represent those of, nor should they be attributed to, ZyCrypto. This article is not meant to give financial advice. Please carry out your own research before investing in any of the various cryptocurrencies available.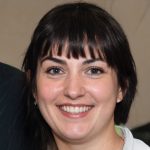 I'm a highly experienced writer and editor specializing in the field of cryptocurrency. I have worked extensively with some of the biggest names in the industry, and my work has been featured in major publications such as CoinDesk, Bitcoin Magazine, and Crypto Insider. I am also a regular contributor to Forbes Crypto. In addition to writing, I am also an expert in social media marketing and have helped numerous clients grow their online following. If you're looking for someone who can help you spread the word about your crypto project or business, I'm always available to help!