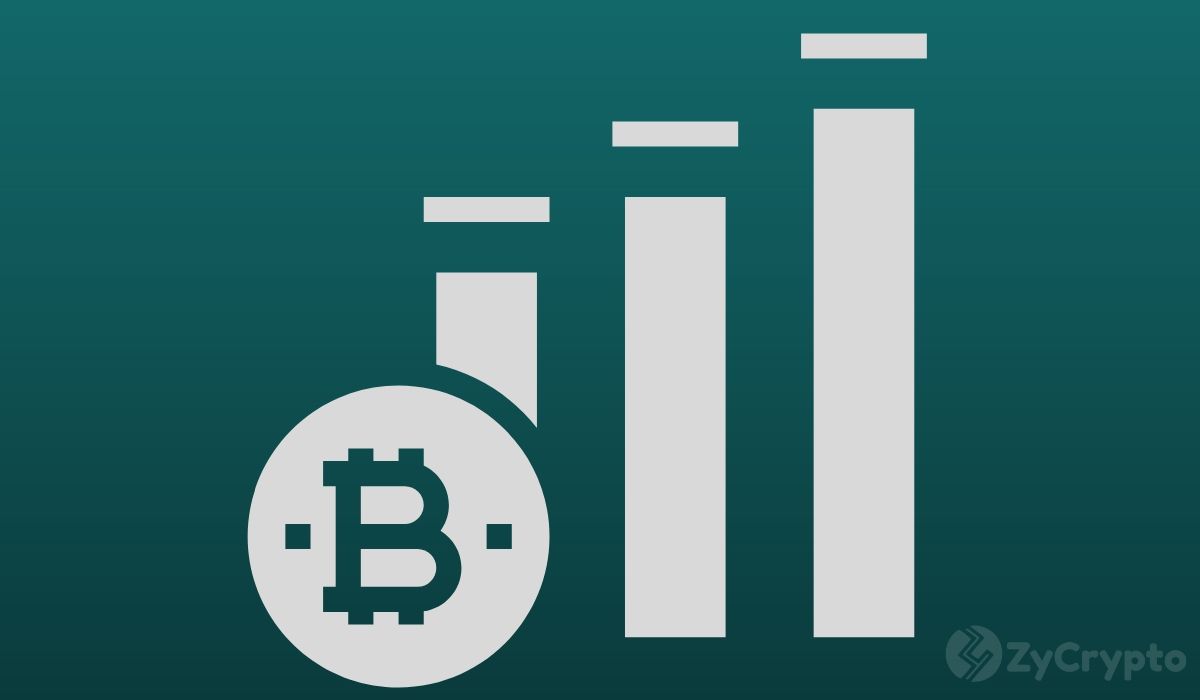 Advertisement
&nbsp

&nbsp
Jesse Powell, a highly regarded market guru and the CEO of Kraken cryptocurrency exchange said the price of bitcoin could surpass $100,000 as early as 2022. This would be an appreciation of over 1000% within a mere two years.
He added that the flagship cryptocurrency would even be worth $1 trillion if people across the globe knew it and the great potential it possesses.
Bitcoin Would Be Worth $1 Trillion If Everyone Understood Its Great Potential
In a recent conference call hosted by Pantera Capital's Dan Morehead, Jesse Powell explained that most people have not yet fully comprehended the potential of bitcoin and how important it is that the digital asset is not related to the traditional finance system. If they did, everyone would only use bitcoin and its price would be around $1 trillion.
"I don't think Bitcoin is even priced into Bitcoin. Most people have heard about Bitcoin but they don't own any Bitcoin. They don't know what the future of Bitcoin is. I think if everyone knew about Bitcoin and the potential of Bitcoin and how great it was, the price would be a trillion dollars a Bitcoin. We would all just be switched over to Bitcoin and not be using anything else."
Powell goes on to note that there is a lot in the world today that has not been priced into the bitcoin price. For instance, it's likely that the Fed will continue printing the US dollar in large amounts. As a result, the dollar will become useless and nobody will want to own it. People will instead prefer bitcoin.
Nonetheless, this has not been priced in because of the existing uncertainty about the future and potential risks. It is still unknown how regulation for cryptocurrencies will pan out in the future and how various governments will respond as bitcoin continues to flourish. All of this is not priced in, although it is somewhat predictable.
Powell: Bitcoin Price Headed For $100,000
The CEO observed that Kraken exchange has witnessed a spike in new accounts owned by institutional investors in the past two months. Powell sees bitcoin hitting $100K over the next two years.
"I believe that we're in a completely unprecedented time in terms of the global political and economic systems. I believe that this is going to continue to drive a pretty massive shift into digital currency. I think the next couple of years we'll likely see 1 BTC exceed $100,000."
In the meantime, however, Powell believes people still prefer cash to pay for rent, food, and other basic commodities amid COVID-19. "They're not looking to hold a volatile asset, however a good investment it might be in the long term. People are thinking very short-term right now. I think that's one thing working against Bitcoin," he added.
Even Technical Analysts Agree
Bitcoin's possible move to $100,000 is so alluring that even technical analysts are jumping on board. In a tweet on May 29, analyst Credible Crypto opined that bitcoin has been in a massive accumulation period for the past 896 days, but its journey to $100k is about to commence. 
The analyst asked BTC investors if they are ready as the consolidation structure breaks and a new face-melting bull market kicks in that will lead to the asset breaking past previous ATH.
The last 896 days were simply one massive re-accumulation phase before the run to 100k+ #bitcoin, and the consolidation structure will soon be broken. Are you prepared? pic.twitter.com/31O6syBwHX— Credible Crypto (@CredibleCrypto) May 29, 2020
Bitcoin is currently valued at $9,476.10. Nothing is guaranteed, but if these market observers are right, BTC is estimated to reach $100,000 in the coming years.
Get Daily Crypto News On Facebook | Twitter | Telegram | Instagram
DISCLAIMER Read MoreThe views expressed in the article are wholly those of the author and do not represent those of, nor should they be attributed to, ZyCrypto. This article is not meant to give financial advice. Please carry out your own research before investing in any of the various cryptocurrencies available.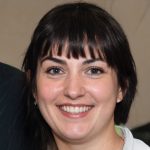 I'm a highly experienced writer and editor specializing in the field of cryptocurrency. I have worked extensively with some of the biggest names in the industry, and my work has been featured in major publications such as CoinDesk, Bitcoin Magazine, and Crypto Insider. I am also a regular contributor to Forbes Crypto. In addition to writing, I am also an expert in social media marketing and have helped numerous clients grow their online following. If you're looking for someone who can help you spread the word about your crypto project or business, I'm always available to help!