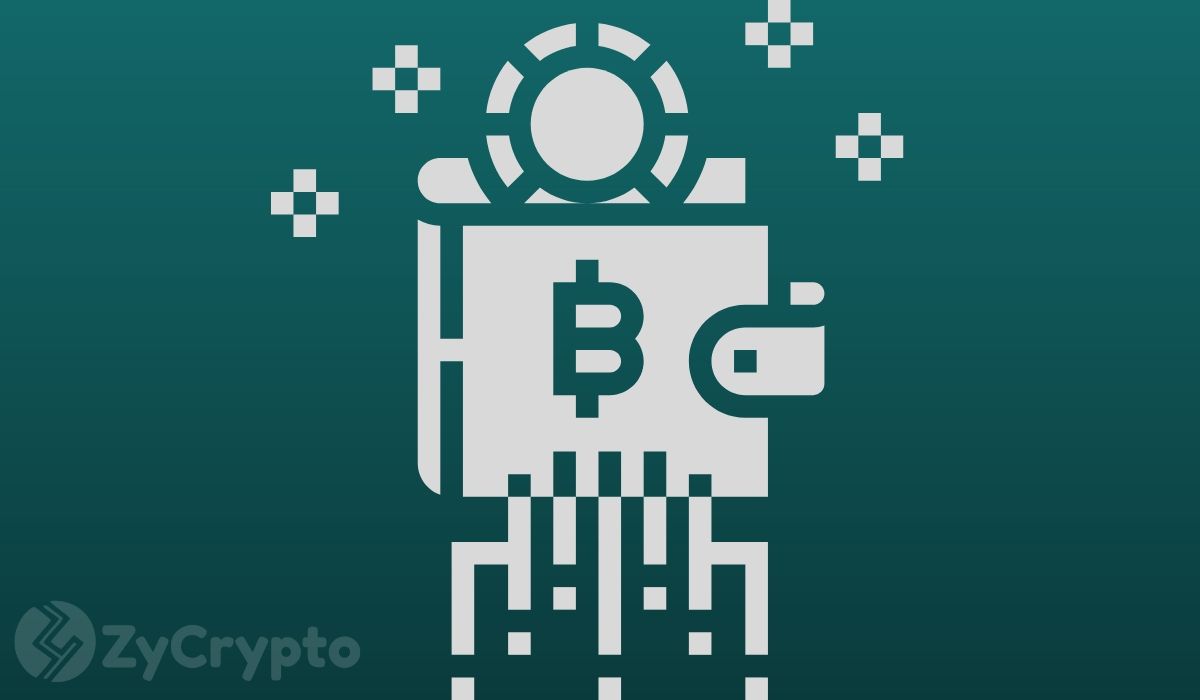 Advertisement
&nbsp

&nbsp
Bitcoin has been suffering from a low volume for the last few days. This has been an indication of receding interest from retail investors. With volatility gone, speculators exit the market leading to a fall in daily trading volume. And in recent days, volatility has been at an all-time low.
At the time of writing this, Bitcoin has recorded a less than 2% change. This has been the case since the start of the week. Bitcoin is exchanging for around $9,884 which is viewed bullish as it's just under its $9,900 resistance.
Imminent Huge Move
Investors have been expecting the digital asset to make another run at the resistance but the hesitation and drop in the volume are beginning to suggest a lower position is inbound before any upward action.
Although the direction of the next move is unclear, what is certain to traders looking at previous patterns is that a huge move is imminent. Historically, such a drop in volatility and trading in a tight range as seen this week is followed by a monumental move. Simply put, this could be the calm before the storm.
Top analyst Larry Cermak has been noting that Bitcoin is looking to go up with low volume, suggesting the move could be driven by derivatives.  
The likely reason here is the larger role that derivatives have started to play. Relatively to spot volume, derivatives volume has been growing much faster.— Larry Cermak (@lawmaster) June 10, 2020
This will bring back some price action and attract back retail investors. As is common with these traders, if the move is higher, they will look to buy and boost prices. If downward, those who already bought in could sell and drive prices even lower.
As we recently reported, there are a number of positive developments in Bitcoin, starting with technical ones such as rising hash rate to fundamentals such as the U.S recession and world economic slump. In response, Bitcoin is poised for gains and as several analysts have pointed out, the next bullish wave could be the largest one yet.
For now, investors can only cling on and await the next move which could possibly take place right before the end of the week, based on market insights.
Altcoins On Gloomy Path
Altcoins have also lagged. After looking like they would break away from Bitcoin led by top coins like Ethereum, they are now back in its shadow.
Most, including XRP, look poised to retest higher highs since they are trading just below resistance. But it is clear that investors are watching Bitcoin and waiting for a clear price trend before making the next move.
Get Daily Crypto News On Facebook | Twitter | Telegram | Instagram
DISCLAIMER Read MoreThe views expressed in the article are wholly those of the author and do not represent those of, nor should they be attributed to, ZyCrypto. This article is not meant to give financial advice. Please carry out your own research before investing in any of the various cryptocurrencies available.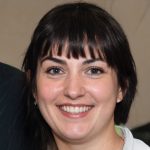 I'm a highly experienced writer and editor specializing in the field of cryptocurrency. I have worked extensively with some of the biggest names in the industry, and my work has been featured in major publications such as CoinDesk, Bitcoin Magazine, and Crypto Insider. I am also a regular contributor to Forbes Crypto. In addition to writing, I am also an expert in social media marketing and have helped numerous clients grow their online following. If you're looking for someone who can help you spread the word about your crypto project or business, I'm always available to help!