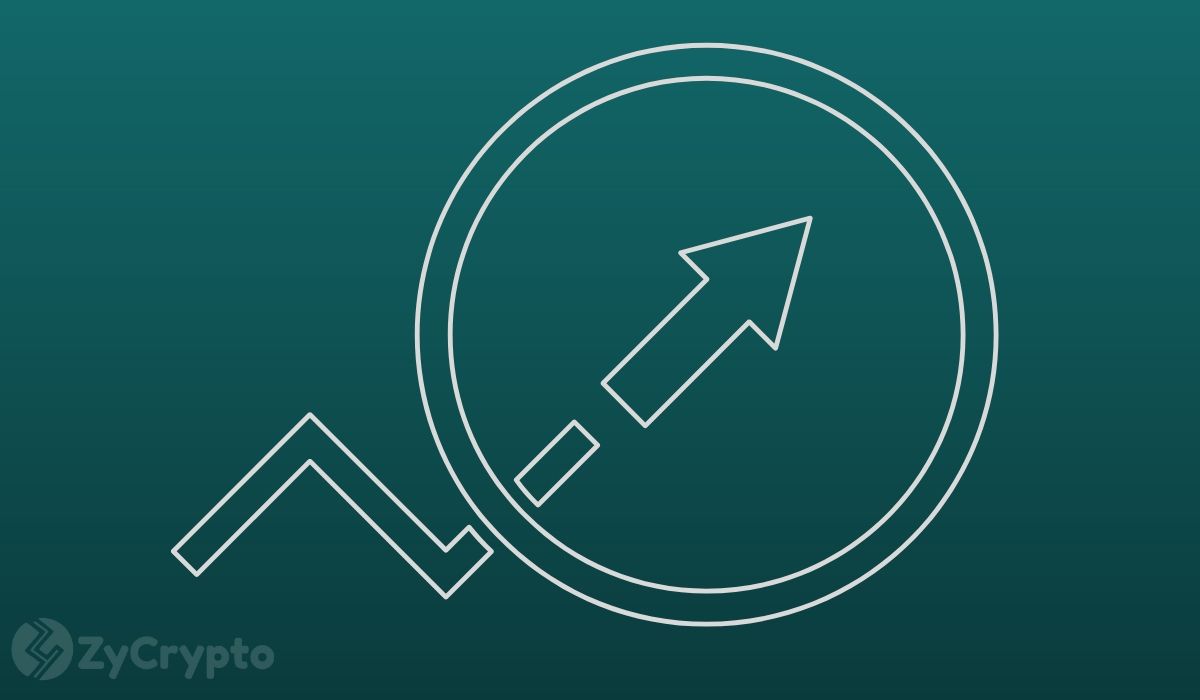 Advertisement
&nbsp

&nbsp
A cryptocurrency researcher Timothy Peterson says the price of Bitcoin is likely to hit $1 million by 2027. This is according to a research paper he published based on data collected to examine the long term effect of an increasing number of users on the price of the asset.
The paper titled "Bitcoin spreads like a virus" concludes that an increasing number of users does have a positive effect on Bitcoin price which could hit $1 million 7 years from now. This can be seen from the "Trended Lowest Price Forward" which has been growing continuously as shown below.
Bitcoin to see similar adoption to Facebook
Facebook is arguably the biggest social media platform in the world with 1.7 billion daily active users. Its number of users has increased over the years and more new users sign up every day. Based on Peter's calculations, the same rate of adoption is expected for Bitcoin which will eventually make the price keep rising. In the abstract of the paper, he wrote:
"There is compelling evidence that suggests that the growth and price of bitcoin and other cryptocurrencies are likely to proceed according to a relatively straightforward mathematical model similar to the growth curves of Facebook and other networks."
Also comparing Bitcoin to the internet, he said although Bitcoin is not well received in the Western world because it threatens the existing financial system, its popularity will keep growing just as the popularity of the internet continues to grow despite resistance from non-western countries. 
"Bitcoin's properties are viewed as a curse by some Western economies. Because one of the purposes of bitcoin is to effect change in the financial system, bitcoin poses a direct threat to the establishment's perception of economic order and principles of economic well-being. While libertarians cheered this new technology, banks deride it, because it threatens the existing power structure," part of the article read. 
"Bitcoin, and all cryptocurrency, is mathematical computer code. Like the internet, the technological genie is out of the bottle, and cryptocurrency cannot be undone," it added.
The Game is on
Bitcoin may already be on its way to reaching the heights that Peter's research predicts. To start with, adoption is currently growing at unprecedented rates and mainstream financial institutions such as banks like JP Morgan Chase are already developing interest in the digital asset. The effect of this growing adoption is already showing in its price, albeit slowly.
Controversial Bitcoin bull John McAfee had predicted that Bitcoin would hit $1 million by 2020. Although he has backed down from the prediction, it seems he could be only wrong in the timing. The asset is now trading at just over $10,100 according to data from Coinmarketcap.
Get Daily Crypto News On Facebook | Twitter | Telegram | Instagram
DISCLAIMER Read MoreThe views expressed in the article are wholly those of the author and do not represent those of, nor should they be attributed to, ZyCrypto. This article is not meant to give financial advice. Please carry out your own research before investing in any of the various cryptocurrencies available.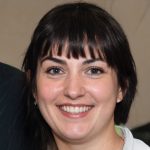 I'm a highly experienced writer and editor specializing in the field of cryptocurrency. I have worked extensively with some of the biggest names in the industry, and my work has been featured in major publications such as CoinDesk, Bitcoin Magazine, and Crypto Insider. I am also a regular contributor to Forbes Crypto. In addition to writing, I am also an expert in social media marketing and have helped numerous clients grow their online following. If you're looking for someone who can help you spread the word about your crypto project or business, I'm always available to help!