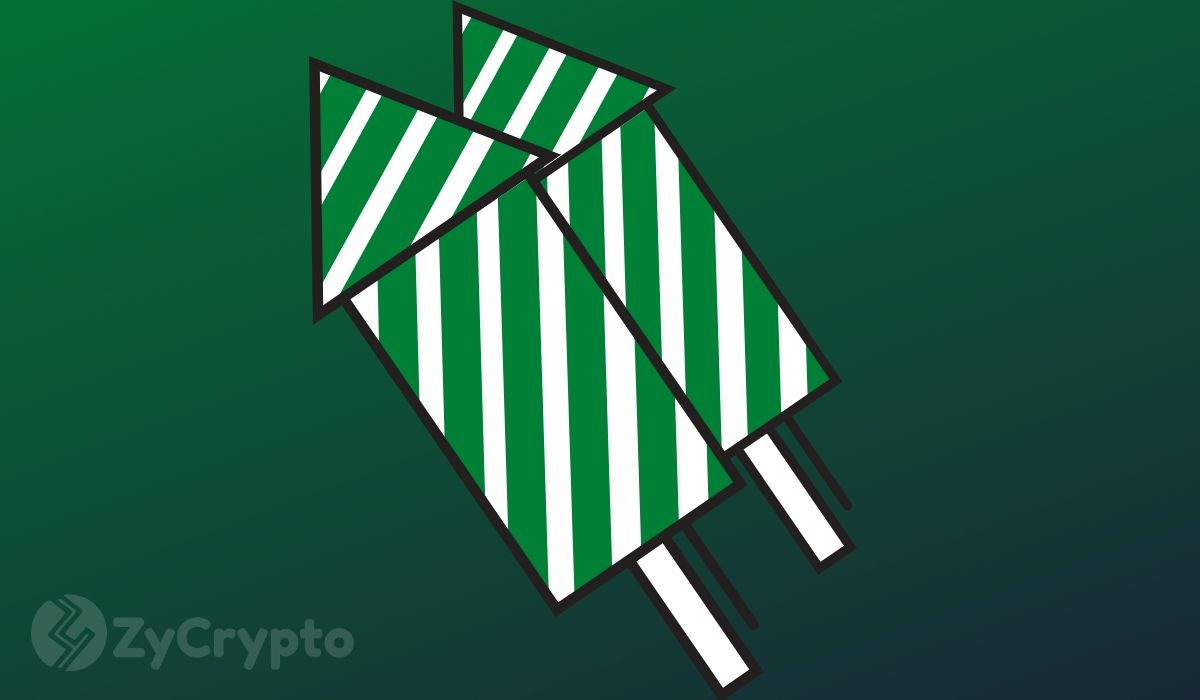 Advertisement
&nbsp

&nbsp
It has been nearly four weeks since the third Bitcoin halving. Many investors expected that there would be a drastic price change by now. But the most we have seen from the crypto leader has been a rally to $10,100 and a drop to $9,200.
For much of the time, the digital asset has traded within the $9,300 to $9,800 range. After the halving, investors despite differing on whether prices would head up or down anticipated a long term price trend to set. One analyst has pointed out that this is still to be expected but is still a few more weeks away.
Looking at the 1st and the 2nd halving, Bitcoin is still weeks away from showing a real price effect following the halving, analyst Rekt explains.
In an earlier post, the analyst going by Twitter name Rekt noted that during the first halving, it took around 8 weeks before prices began matching the event. In that of the second halving, it took even longer reaching 12 weeks. So, will the May 11th halving take even longer?
While there is no way to be certain when prices may react, it's clear that if Bitcoin is to follow this trend, it's still weeks away from reflecting the halving.
Now the analyst is noting that Bitcoin is still consolidating as it has done following previous halvings. Recently we reported that Grayscale was accumulating more Bitcoin than is being mined which shows that unlike previous halvings where only retail investors were involved, even institutions want a piece of the third price action.
Historically, consolidation has been a predominant trend for BTC after each of its HalvingsAnd so far, things have been no different with Halving 3Bitcoin's third Halving took place on May 11thAnd $BTC has consolidated within a Flagging structure ever since…#Bitcoin https://t.co/4Ptt5pwx2p— Rekt Capital (@rektcapital) June 6, 2020
If this prediction is valid, it means that the third halving effect will be the biggest yet and could trigger a rally to highs of over $14,000.
Miners Key In Current Phase
Whether miners are dumping or holding is critical in setting Bitcoin's price. There was concern that they would be dumping post-halving, and for some time this seemed to be the case. But fresh data now shows that large miners have begun holding. This is a bullish sign for the short and long terms.
As Market leader Tuur Demeester noted, this is coupled with small miners exhausting their stash.
With both investors and miners accumulating, this could trigger a price surge in the coming weeks to validate a post halving rally.
Get Daily Crypto News On Facebook | Twitter | Telegram | Instagram
DISCLAIMER Read MoreThe views expressed in the article are wholly those of the author and do not represent those of, nor should they be attributed to, ZyCrypto. This article is not meant to give financial advice. Please carry out your own research before investing in any of the various cryptocurrencies available.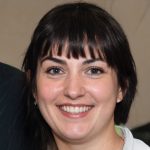 I'm a highly experienced writer and editor specializing in the field of cryptocurrency. I have worked extensively with some of the biggest names in the industry, and my work has been featured in major publications such as CoinDesk, Bitcoin Magazine, and Crypto Insider. I am also a regular contributor to Forbes Crypto. In addition to writing, I am also an expert in social media marketing and have helped numerous clients grow their online following. If you're looking for someone who can help you spread the word about your crypto project or business, I'm always available to help!