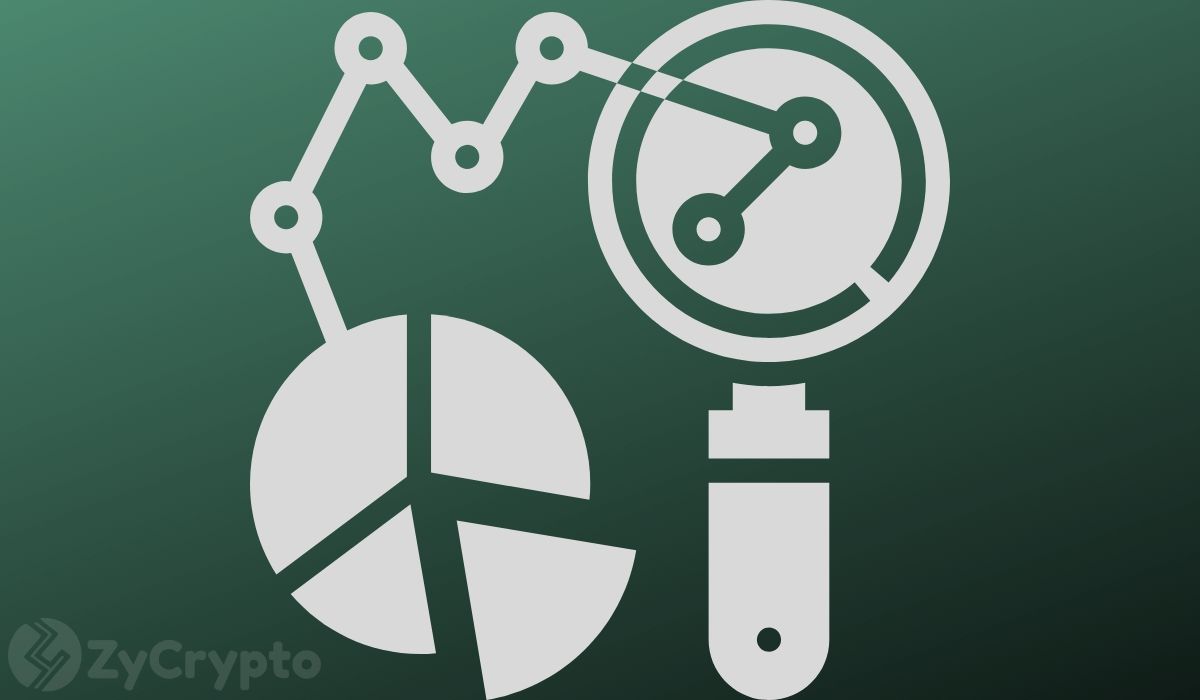 Advertisement
&nbsp

&nbsp
In early May, bitcoin underwent halving, the third in the network's history. This means that the mining rewards were reduced from 12.5 BTC to 6.25 BTC. As a result, there are now fewer bitcoins being produced daily which are not enough to satisfy the demand.
Fortunately for bitcoin enthusiasts, demand for the world's most valuable cryptocurrency is increasing at a fast clip. What's even more interesting, however, is the fact that there has been a colossal influx of institutional investors. A recent survey conducted by Fidelity Investments revealed that 80% of big institutional investors in Europe and the US find cryptocurrency appealing, with a quarter of these investors already owning bitcoin.
Europe Is More Accommodating Of Cryptocurrency Than The US
Fidelity Investments has today released the results of a survey that involved close to 800 institutional investors in the United States and Europe aimed to decipher institutional interest in digital assets. The study was conducted in the period between November 2019 and early March, right before the market-wide bloodbath.
Of the 774 respondents polled, 36% (or a third) are invested in crypto or derivatives, while roughly two-thirds of the respondents believe cryptocurrencies should have a place in their portfolios.
Lack of clear regulatory framework in the United States, coupled with the high price volatility have been weighing heavily on institutional investors. The survey noted that "only" 27% of the respondents in the United States own digital assets.
In contrast, 45% of institutional investors  – which include high-net-worth individuals, family offices, financial advisers, and traditional venture funds – in Europe are already invested in digital assets.
Commenting on this disparity between the United States and Europe, Tom Jessop, the president of Fidelity Investments stated:
"Europe is perhaps more supportive and accommodating. That could be just things going on in Europe right now, you got negative interest rates in many countries. Bitcoin may look more attractive because there are other assets that aren't paying return."
However, it should be noted that this is a significant increase from last year. Fidelity surveyed 441 institutional players in the United States in 2019 and only 22% confirmed ownership of cryptocurrencies.
Institutions Are Scooping Up Bitcoin And Ethereum
The Fidelity survey also revealed the cryptocurrency that the institutional investors getting into crypto prefer the most: bitcoin (BTC). More than a quarter of the respondents noted that they own BTC, while 11% said they are holding ethereum (ETH) in their portfolios.
Additionally, 60% of the respondents answered that they purchase crypto directly instead of using middlemen or custodians. Moreover, the respondents in both the United States and Europe cited a couple of characteristics of cryptocurrency that have attracted them to the assets including uncorrelation to other asset classes, high potential upside, free from government intervention, and the fact that it is an innovative technology.
All in all, the findings by Fidelity point to the growing interest in digital currencies among institutional investors, as Jessop opined:
"These results confirm a trend we are seeing in the market towards greater interest in and acceptance of digital assets as a new investable asset class."
Get Daily Crypto News On Facebook | Twitter | Telegram | Instagram
DISCLAIMER Read MoreThe views expressed in the article are wholly those of the author and do not represent those of, nor should they be attributed to, ZyCrypto. This article is not meant to give financial advice. Please carry out your own research before investing in any of the various cryptocurrencies available.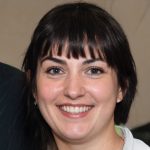 I'm a highly experienced writer and editor specializing in the field of cryptocurrency. I have worked extensively with some of the biggest names in the industry, and my work has been featured in major publications such as CoinDesk, Bitcoin Magazine, and Crypto Insider. I am also a regular contributor to Forbes Crypto. In addition to writing, I am also an expert in social media marketing and have helped numerous clients grow their online following. If you're looking for someone who can help you spread the word about your crypto project or business, I'm always available to help!